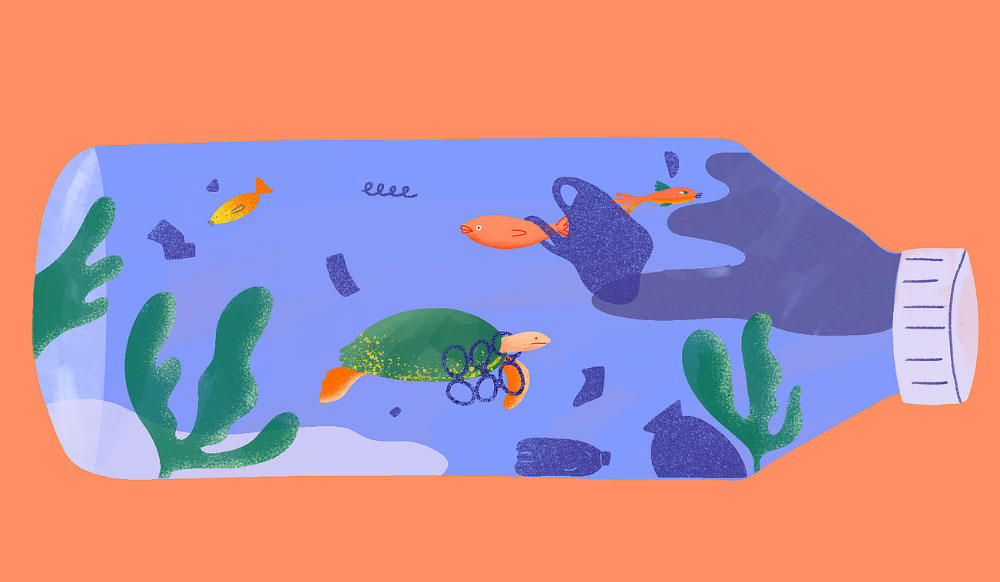 Why Paper Tubes Is A Great Option?
Whether you're a manufacturer, brand, or retailer, you want to ensure your packaging is environmentally friendly. There are many ways to go about this. For example, paper tubes are a great way to reduce pollution while also saving your company money. They are 100% recyclable, and they can be used again and again. While plastic may be more durable, it is often made from non-renewable sources. It also has a strong odor that can last for years.
Paper packaging is a great option for companies that want to create a positive impression with their customers. In fact, a recent study found that 55% of consumers would prefer to receive products in paper instead of plastic. This type of packaging is also beneficial for reducing CO2 emissions during transportation.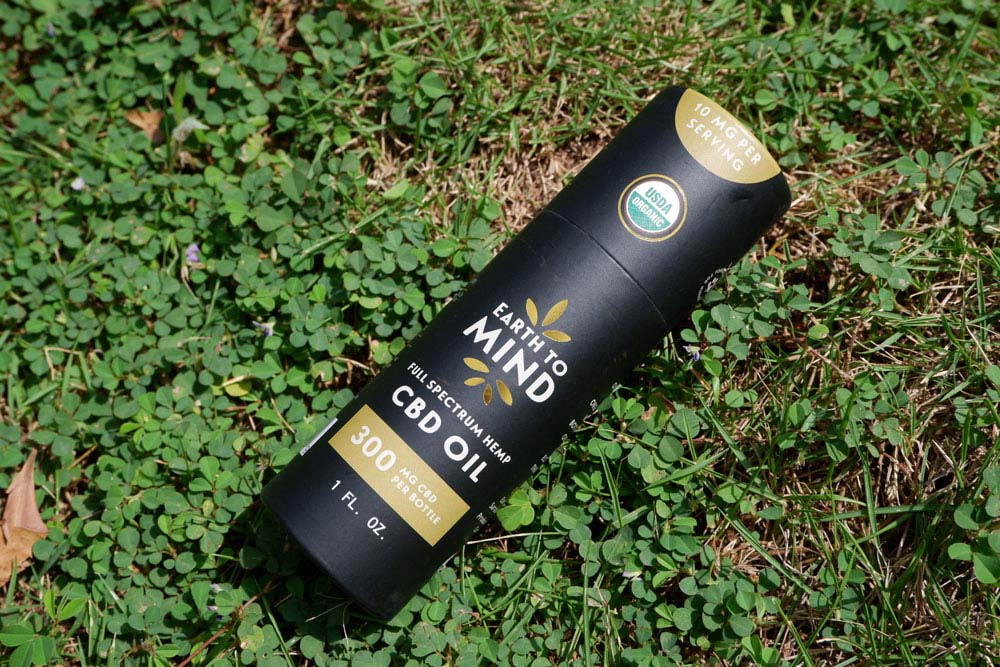 What Are the Benefits?
Here at AllPaperTube, all paper tubes are manufactured using cardboard, which are plants and plant-based materials. The end result is a product that is sturdy and lightweight. They are also easy to carry and don't need much labor. They are also available in different colors and designs. They can be customized to match your business's branding and color scheme. You can even get a liner with waterproof properties, which will help to minimize moisture and external factors. They are also 100% biodegradable.
Another benefit of paper tube packaging is that they are incredibly durable. They can last for a long time, and they don't lose quality when recycled. In fact, you can recycle them up to seven times before they're no longer usable. They are also extremely lightweight, so they can save on shipping costs. This makes them a good choice for a variety of products. They are also a great solution if you're looking for an environmentally friendly alternative to plastic.
Another advantage of paper tubes is that they are very affordable. While they are not the most economical packaging option, they can save you money in the long run. This is especially true if you're a small business. You can easily customize your design to make your packaging stand out, and you don't have to use expensive materials to get it.
You can also find eco-friendly paper tubes that are lined with an aluminum lining. This will keep your food safe and prevent it from absorbing toxins. These tubes are a perfect replacement for plastics, and they can be used by a wide variety of businesses. They can even be a good choice for DIY projects, and they are also convenient to store and transport.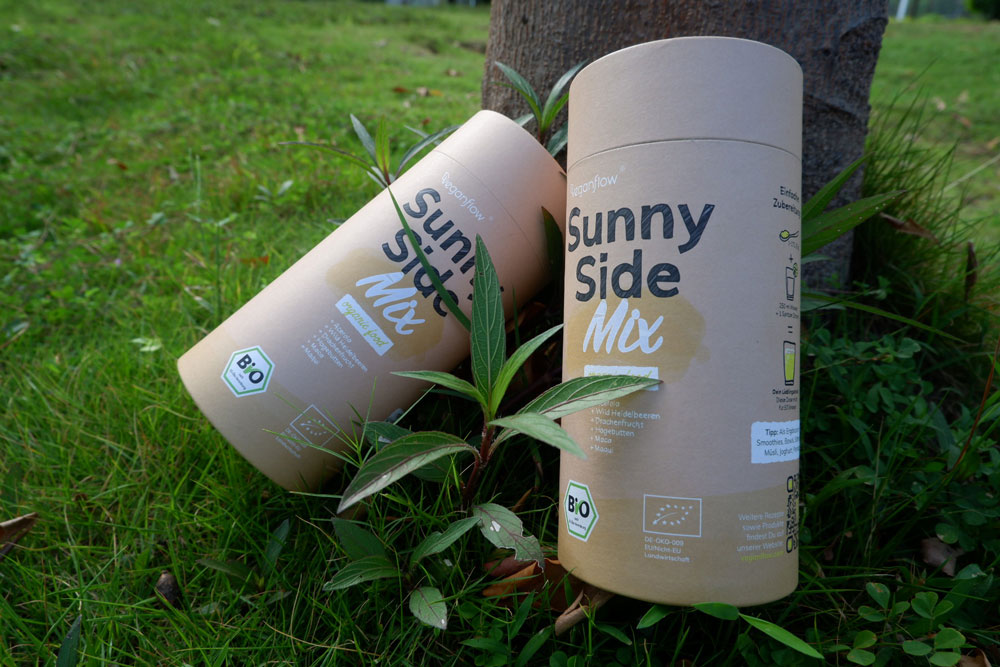 One of the best benefits of paper tubes is that they are easy to recycle. In fact, over 80 percent of cardboard is recycled in the EU. This helps to keep the product out of landfills, and it doesn't end up in the ocean. It can also be used as a raw material for other cardboard products. This means that the carbon footprint is significantly reduced.
Despite the fact that it is difficult to fully recycle plastic, there are still some ways to do so. For example, some manufacturers are using composite paper tubes, which are made from recycled boards. These tubes are an excellent choice for eco-friendly packaging and are used by many premium brands in traditional markets.
If you are interested in environmentally friendly packaging but haven't ordered from us before, ready-made paper tubes might be a good place to start.
If you're ready to place an order for a large quantity or are interested in eco-friendly, 100% custom paper tubes, request a custom quote to get started.