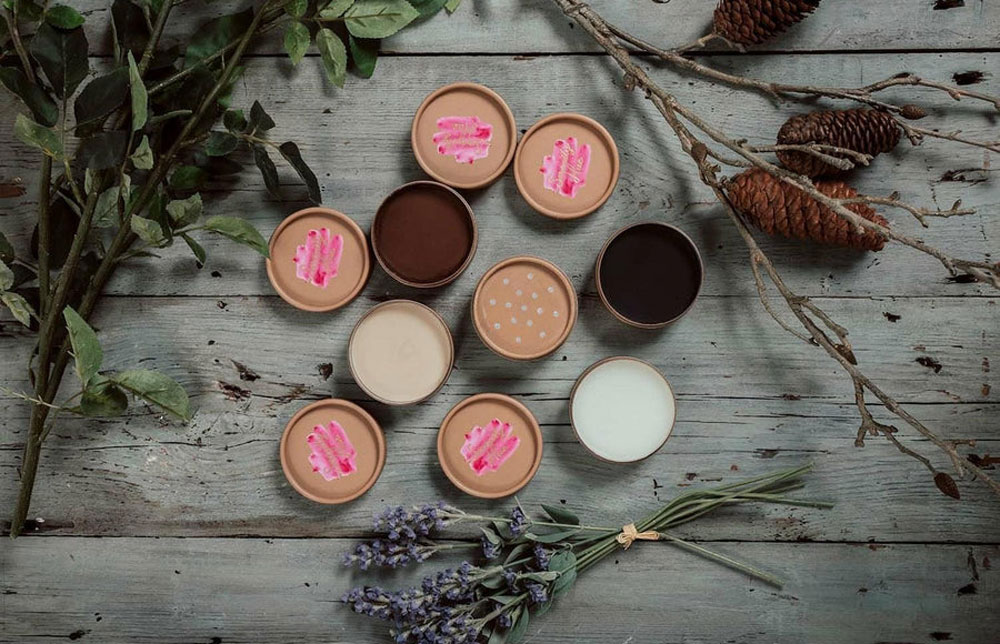 Serenity Hue is a beauty company that cares about your brows as you do, they create natural products that fuel the brow, so clients could look good and regrow their brows while using natural, glam products. And we're honored to be their tube packaging solution provider!
A smart packaging solution for fuel brow
3-piece tubes with sifter
3-piece tubes (normal type)
Tube capacity: 35g
Tube type: 3 pieces tubes with sifter
Material: brown kraft paper
Substrate: aluminum coating to dampproof
Sifter: height direct to bottom with 2mm holes
Print: CMYK + Rose gold foil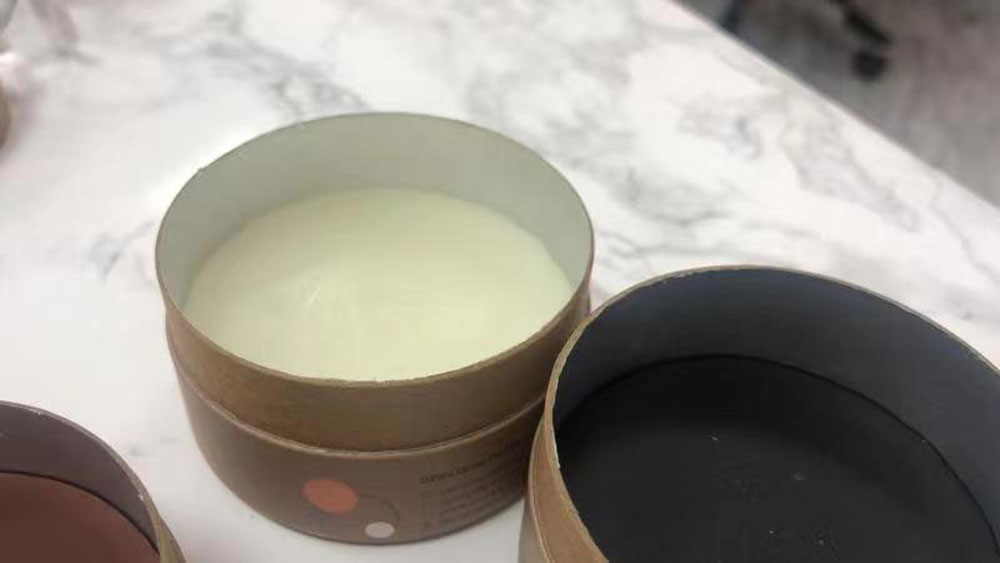 The issue that should be paid attention to is the sifter, here we make its height directly touch the bottom, so it gets support. And it should be tight enough not to be tossed out.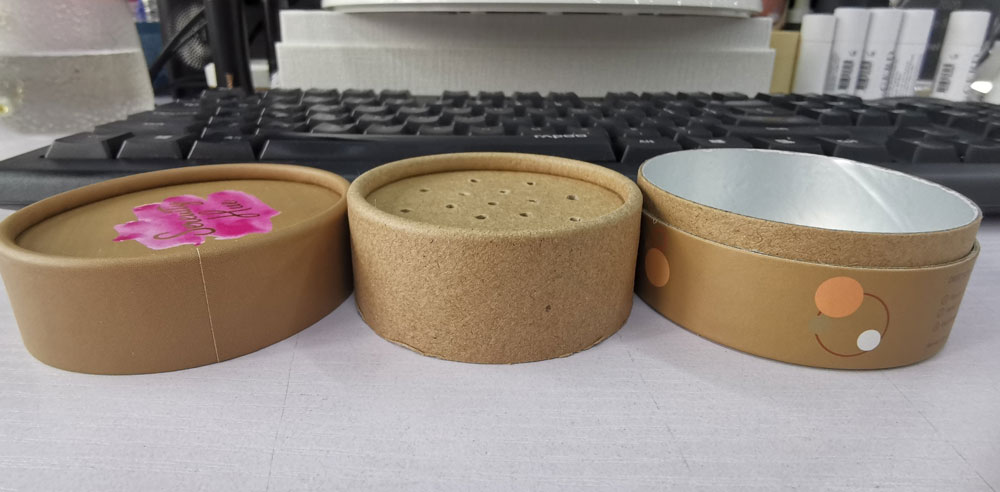 And we provide a full set packaging solution for this brow series, paper tube packaging for the brow, a sleeve & a mailing set box.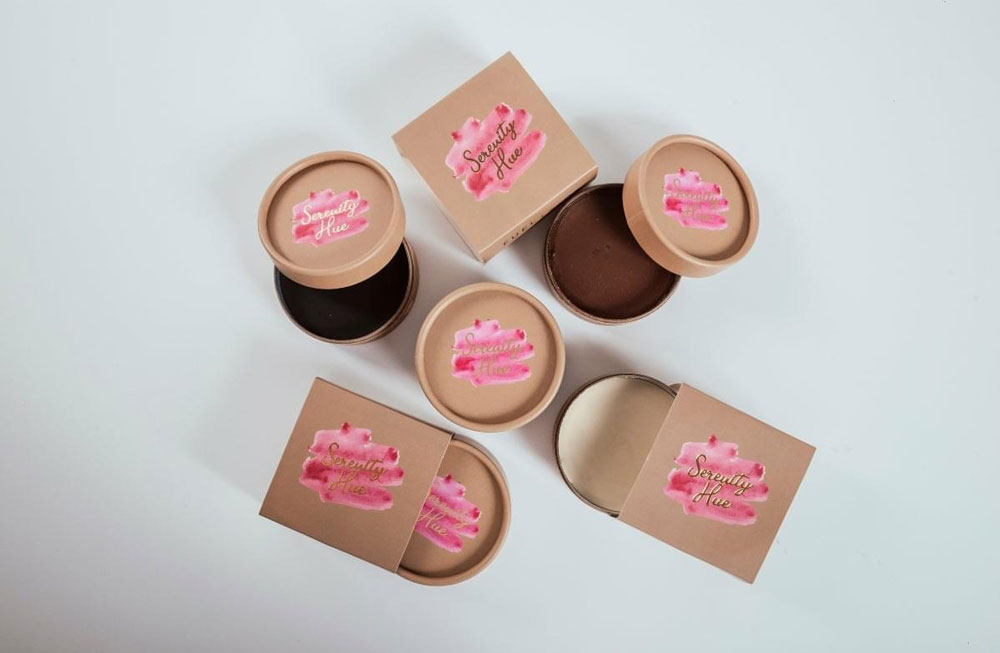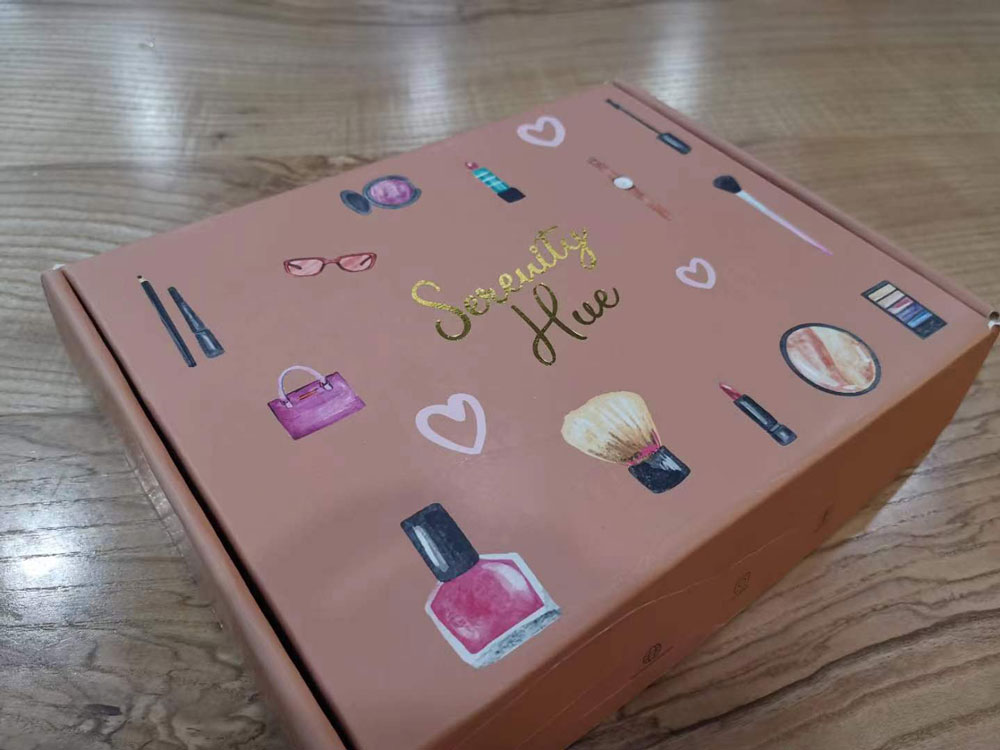 If you need support on your paper tube packaging solution, we're very glad to help, we'll offer you a very smart, standout packaging solution.