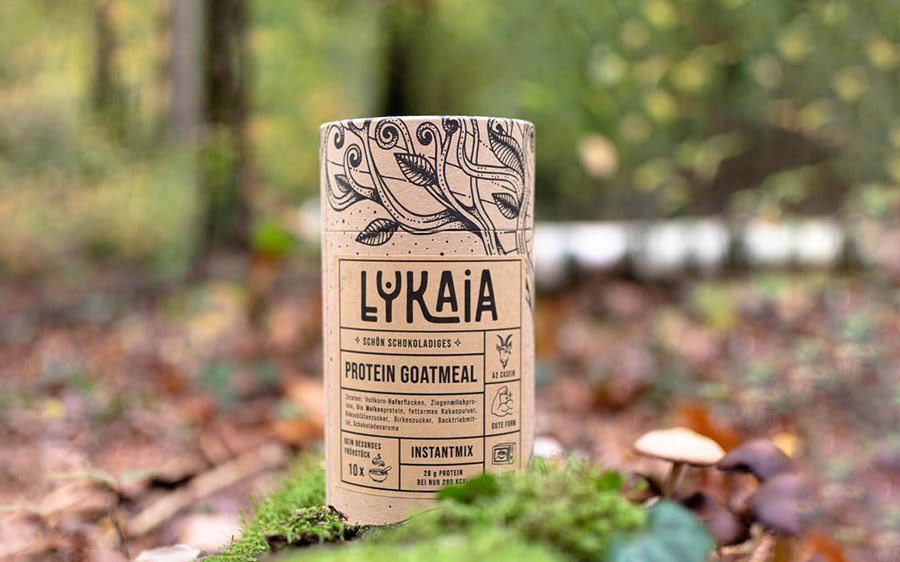 Food packaging is an essential component of the food industry. In today's market, it's not just about the product inside the package, but also how the package looks and feels. This is where food packaging tubes come in. They offer both style and function, making them a great choice for food packaging.
Food packaging tubes are an attractive yet protective packaging solution that adds value to your products. They are eye-catching and have a unique look that draws attention to your product on the shelf, making it stand out from the competition. This is especially important in a crowded market where consumers have countless options to choose from.
Direct Contact Food Packaging Tubes
Must choose food-safe material – white kraft paper
Select food-safe packaging material for direct contact with food, such as white kraft paper, a food-grade material. We recommend using this type of packaging for food-safe white paper tube packaging only.

Following is a customized nutrition powder food packaging tube applying
Tube core material: white kraft paper
Tube surface material: printed art paper
Design artwork: 2 (brown * black )
Printing type: CMYK
Surface finish: Matt
Add-on: Logo embossing + tinplate sealer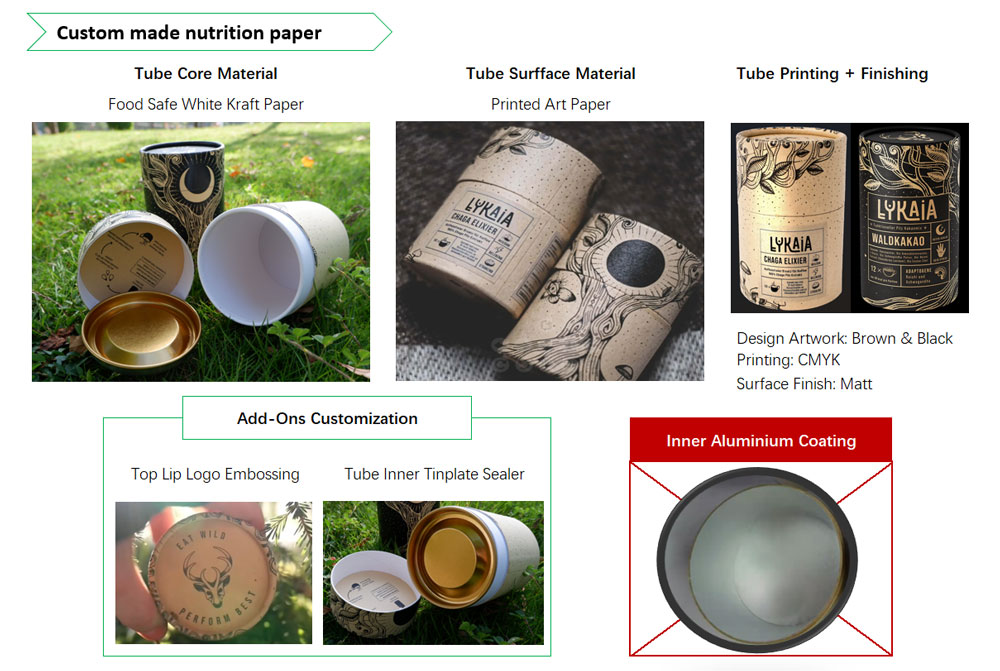 Again, for direct contact food paper tubes, we highly suggest using white kraft paper. And regularly a sealer & aluminum coating are both suggested to damp proof, they can protect our food & stay on the shell for a longer time.
In the case above, we didn't apply the aluminum coating as our customer has a biodegradable paper tube requirement, biodegradable paper tube packaging is ok too with a CMYK print, and the tinplate sealer is easily recyclable too, while the aluminum coating is not. We shall follow this rule strictly.
Rules to custom a direct contact food packaging tube will fit other food below:
Food Powder Products
Tea / Coffee
Cookies / Chocolate / Candy
Hemp Leaves
Organic Nutrition
None Contact Food Packaging Tubes
Food has independent packaging
For food that has its independent packaging like a bag or a bottle, we'll still suggest using white kraft paper as core material, when custom a food packaging tube, it's strictly safe. However, some customers would choose black or brown kraft paper, for the aim they match the color of the food independent packaging, this can work too since food have its own packaging.
And the add-ons like a sealer and the aluminum coating won't be needed either, since they don't have damp proof requests anymore. It'll just need to follow the process of custom paper tube packaging, with endless customization as you want.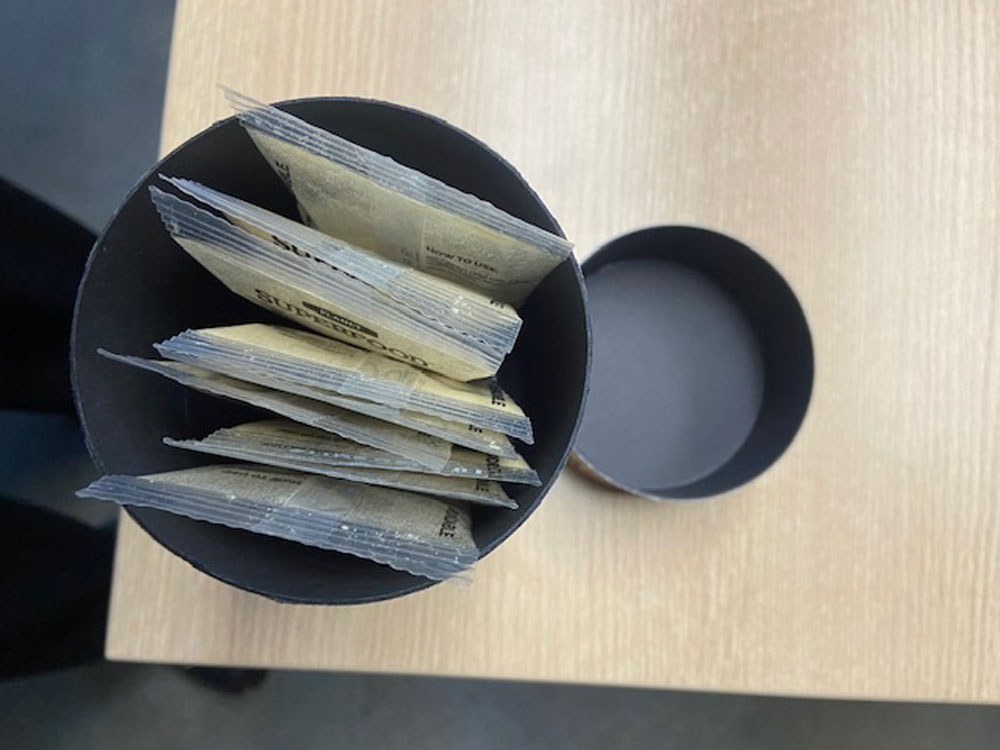 Conclusion
Custom-made paper tubes to pack food direct contact, especially for this food, we will suggest:
1, using food-safe kraft paper as core material
2, add a top sealer to damp proof
3, add aluminum coating inside to damp proof (if no biodegradation request )
For food packaging tubes which food have their independent packaging, we'll follow the process to custom regular paper tube packaging.
If you still have more questions or want to customize your food packaging tubes, pls contact our specialist, for a sustainable packaging solution.